2019 Commencement
Graduate Ceremony - Master's, Professional Doctoral, and Doctoral degree candidates
Location: John M. and Gertrude E. Peterson Events Center, Oakland
Date: Thursday, April 25
Time: 6:30 p.m.
---
Undergraduate Ceremony- Bachelor's degree candidates
Location: John M. and Gertrude E. Petersen Events Center, Oakland
Date: Sunday, April 28
Time: 1:00 p.m.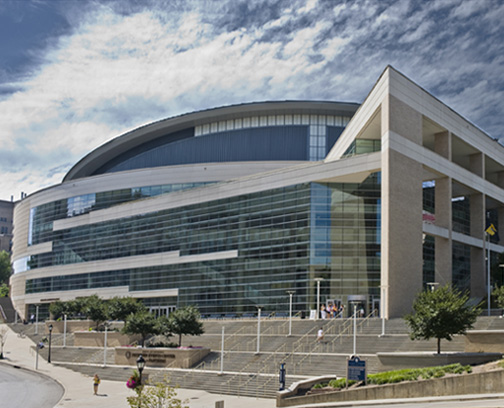 Graduation Central
The Pitt Alumni Association, in cooperation with the Office of Special Events and the University Store on Fifth, will host "Graduation Central" in the Connolly Ballroom of Alumni Hall. At this time, students will:
•Receive instructions for the ceremony
•Purchase their caps and gowns
Students also will be able to purchase graduation announcements, class rings, and diploma frames. If you are participating in commencement, it is vital that you attend Graduation Central.
Location: Connolly Ballroom of Alumni Hall
Date: Tuesday, April 10th & Wednesday, April 11th
Time: 11:00 am to 7:00 pm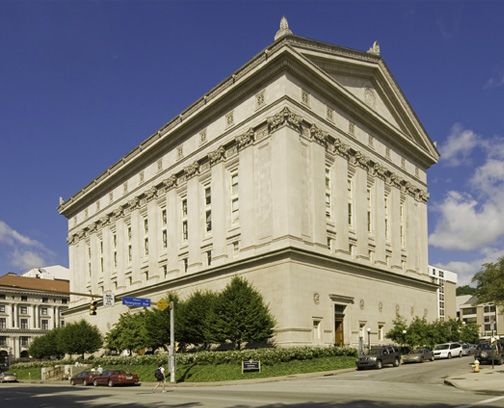 Bring a completed Regalia Form with you to Graduation Central. A complete and accurate form will ensure that your size and colors are correct as well as speed the process of your purchase.
2019 Regalia Information Form (PDF)
Bachelor Complete - $55.00 (plus tax)
Master Complete - $59.00 (plus tax)
Doctor Complete - $72.00 (plus tax)
Payment must be made at the time of purchase by cash, check, Panther Funds, MasterCard, Visa, Discover, or American Express. Make checks payable to University of Pittsburgh.
Purchase Announcement
Personalized Announcements
These custom printed announcements must be ordered 8 weeks in advance to ensure enough time to receive and mail announcements before graduation. Announcements may be ordered online by clicking here.