Textbook Buyback
Fall 2023 Textbook Buyback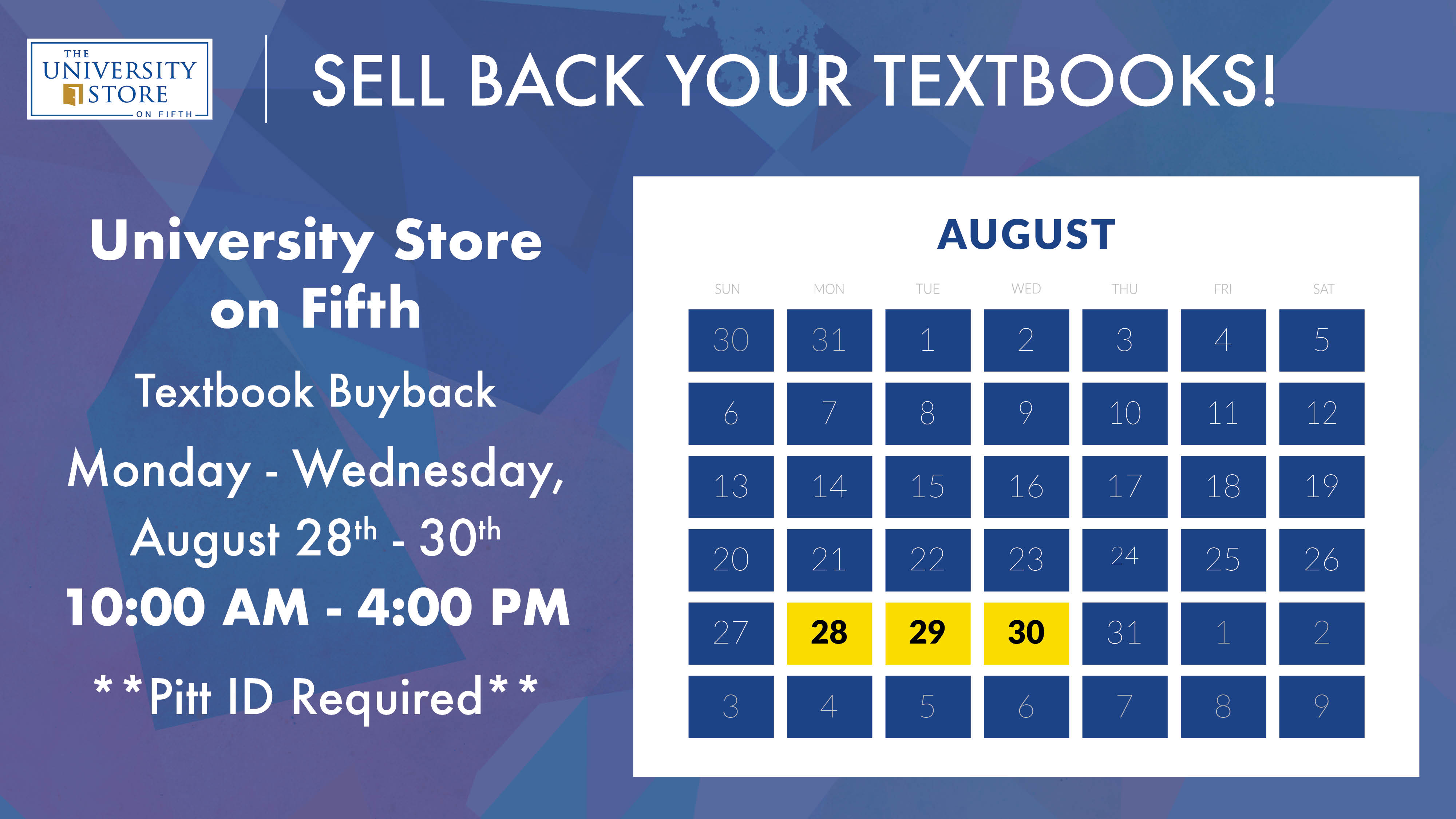 Buyback Tips
Textbook

values are highest at the close of each semester

when we do our buyback during finals.


When the University Store is purchasing a book to resell in our store,

we typically offer 50% of the new retail price paid for the book,

regardless of whether the book was purchased new or used.


When we do not need a book for the coming semester, or when we are not currently purchasing books for our own stock, we will present you with an offer from the used book wholesalers with whom we work. This

offer will normally range from 5% to 40% of the retail price of the book.



The

Wholesaler price is a combination of several factors: National demand for the book, How recently the book was published, and overall condition of the book.

When we purchase books on behalf of our wholesale partners, the books are shipped to them for sale to other colleges and universities.


To have value, a book must

normally be in the current edition and in resalable condition.

Books with

water damage, significant and excessive highlighting and notes, missing or torn covers, or that are out of print or old editions,

typically have no value and

will not be purchased.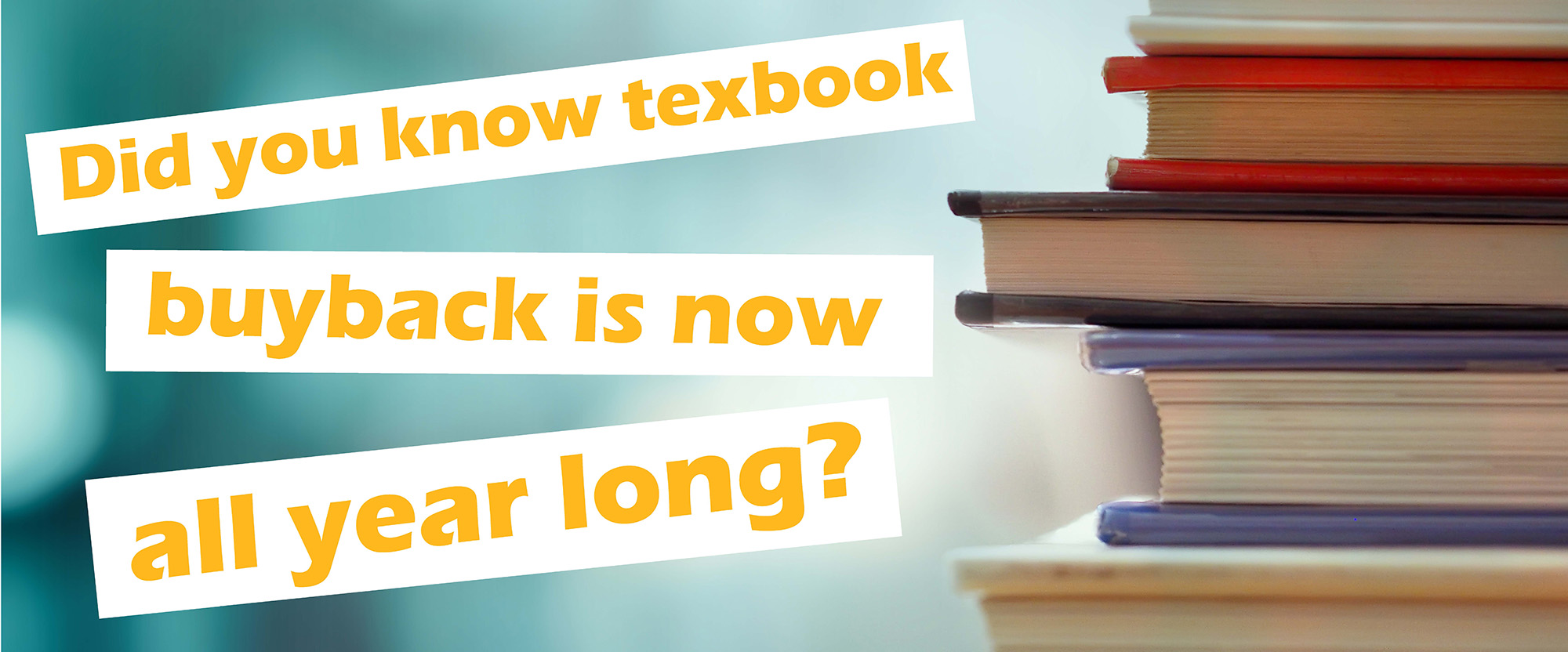 Click below to sell your textbooks online through the MBS Textbook Exchange.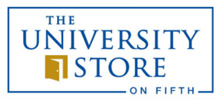 Please enter search criteria