Why Buy Your Computer from the University Store?
We're owned and operated by University of Pittsburgh, which means our profits go back to the students and the Pitt community for book awards, student events, and more.
Exclusive pricing! We offer Apple education pricing, rebates, back to school promotions, and payroll deductions for eligible faculty and staff.
Pitt IT has a walk-in support desk located in the heart of the store.
The Computer Repair Lab offers free diagnostics and data transfers.
The store is conveniently located in the Schenley Quad, and we have extended hours to fit your schedule.
We offer extended warranties on hardware and carry all of the tech and computer accessories that you need!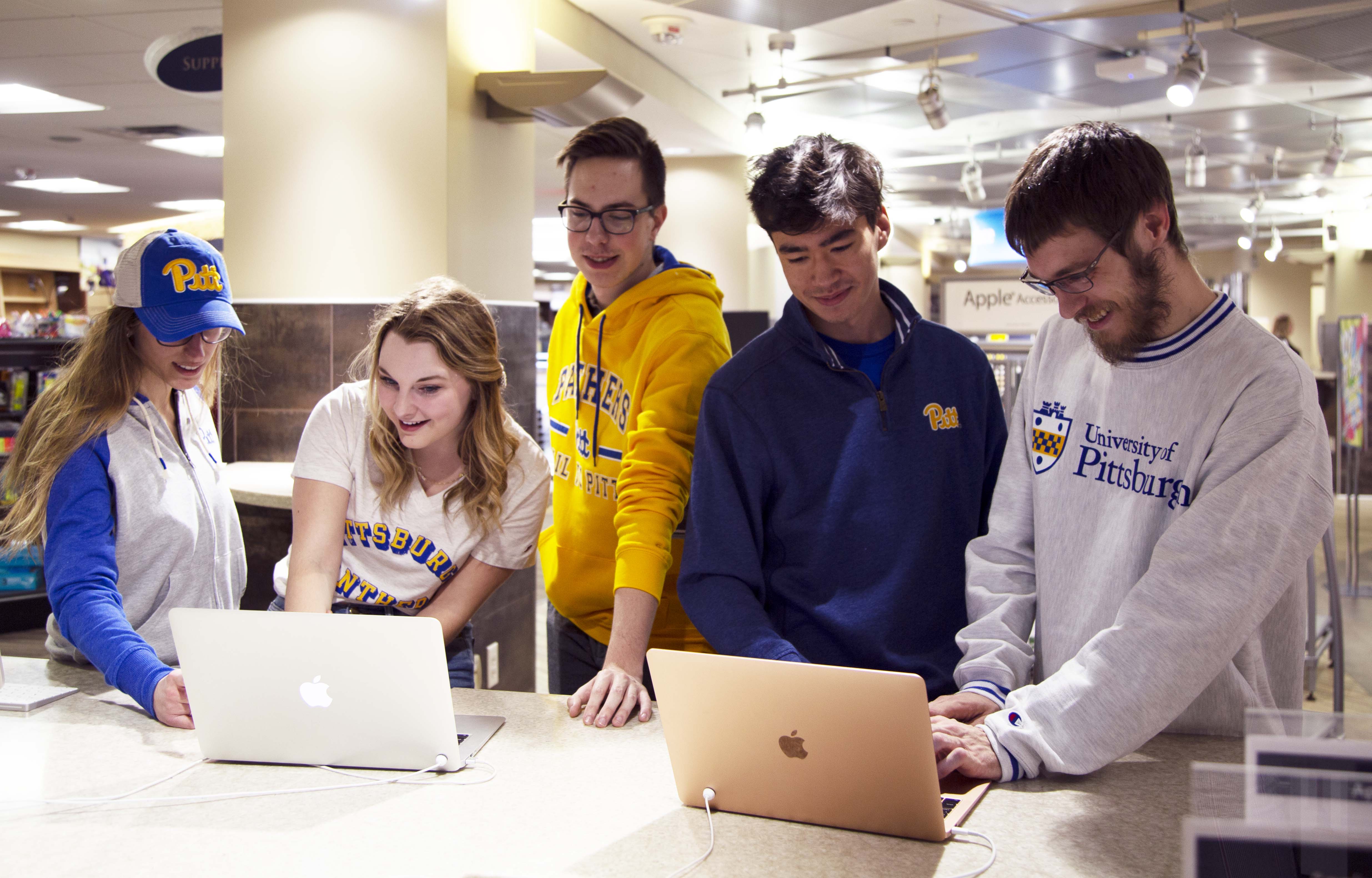 ---
Find the Right Computer for You
Welcome Pitt students, staff, and faculty!
We appreciate you making your technology purchase at the University Store on Fifth. We want to make this process as easy as possible and want to make sure that you are getting the computer that you need at the best possible price.
You can easily shop our selection online, or visit our store! Shopping online? You can pick up your computer from our convenient pick-up window facing the Quad, ship it directly to your home, or we can even hold it for you until you arrive on campus.
---
Not sure what computer you need?
We created this guide to help you make an educated decision. Make notes as you read along, and make your decison with confidence!
Do you have a favorite brand?
Explore our inventory:
How much storage do you need?
We recommend a minimum of 256GB of storage for your long-term files, accessing applications, and your operating system.
If your school or program has recommended exact specifications, please use them as your guide. Certain majors such as Engineering, GIS, Computer Science, and Math may require a storage amount of 512GB or more.
256GB – minimum recommendation, suits most majors.
512GB – recommended for majors requiring more powerful computers.
1TB or more – request a quote for a custom-configured computer by emailing [email protected].
How much memory do you need?
We recommend a minimum of 8GB of memory. Memory impacts the speed and efficiency of your system when loading applications or browsing the web.
The amount of memory installed is critical to your computer's performance. While 8GB RAM is standard, you may wish to add more.
8GB RAM
16GB RAM
Interested in more RAM? Request a quote for a custom-configured computer by emailing [email protected].
What is your preferred screen size?
Consider what size you usually use. Display size may impact your price, but there are options available within each brand.
Have all your notes? It's time to shop!
See our selection of
Apple
and
PC
products.
Still not sure what you need? Contact us at TheUnivers
[email protected]
, or visit us on-campus at 4000 Fifth Avenue.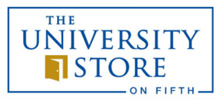 Please enter search criteria