United Way
2023 Fall Food Truck & Fashion Show Festival
Welcome to the second inaugural Fall Fashion Show!

The University Store on Fifth, The Pitt Shop, The Pitt Shop at the Pete, and Maggie & Stella's are proud to work in partnership with the Hospitality team to present the United Way Food Truck and Fashion Festival on Wednesday, October 4, 2023!

All the partners of this event will donate a portion of proceeds to our University of Pittsburgh United Way campaign.

Shop the Fashion Show!
Campus Casual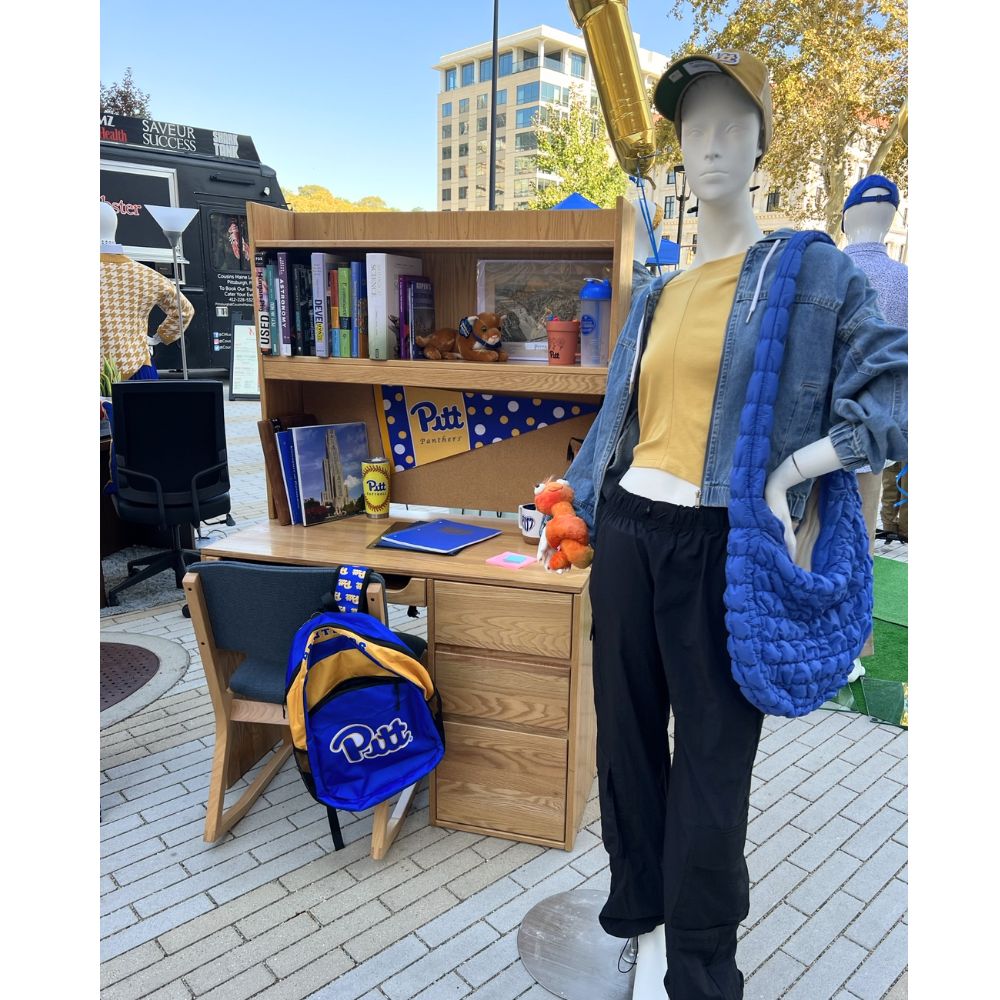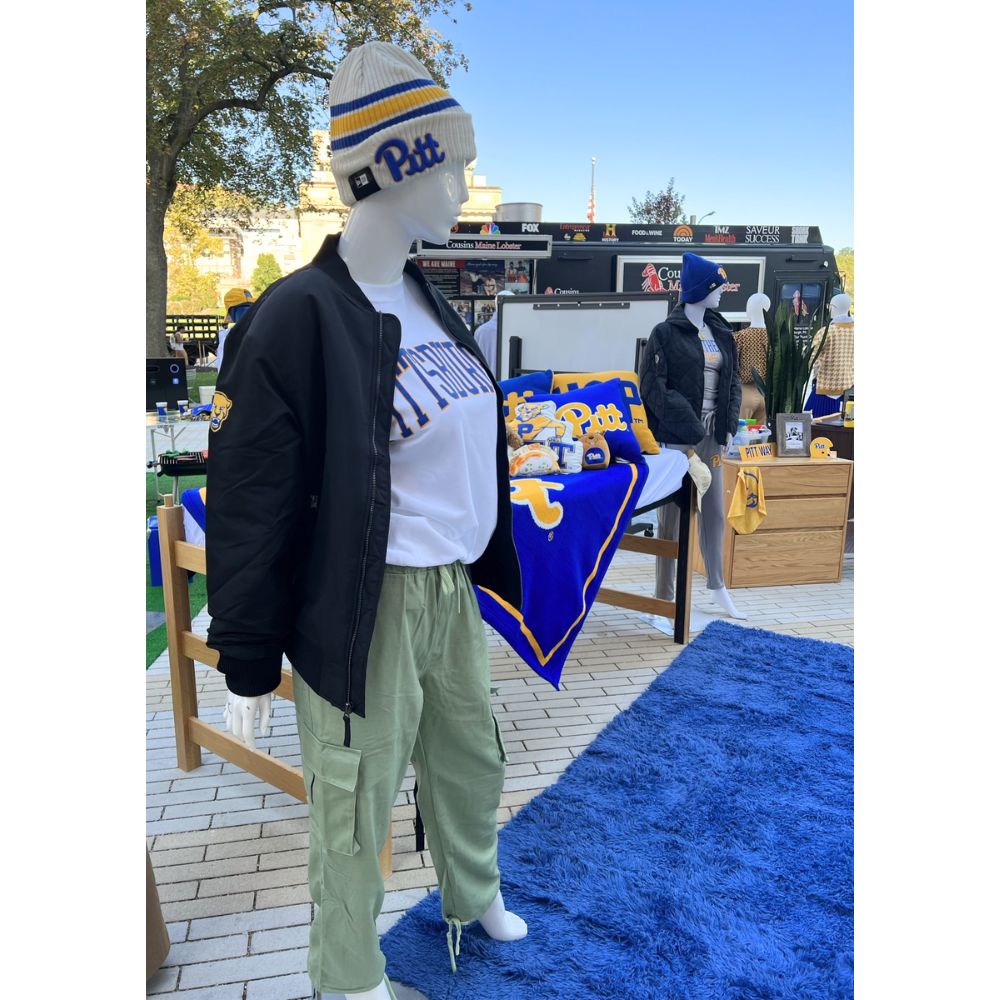 Wear to Work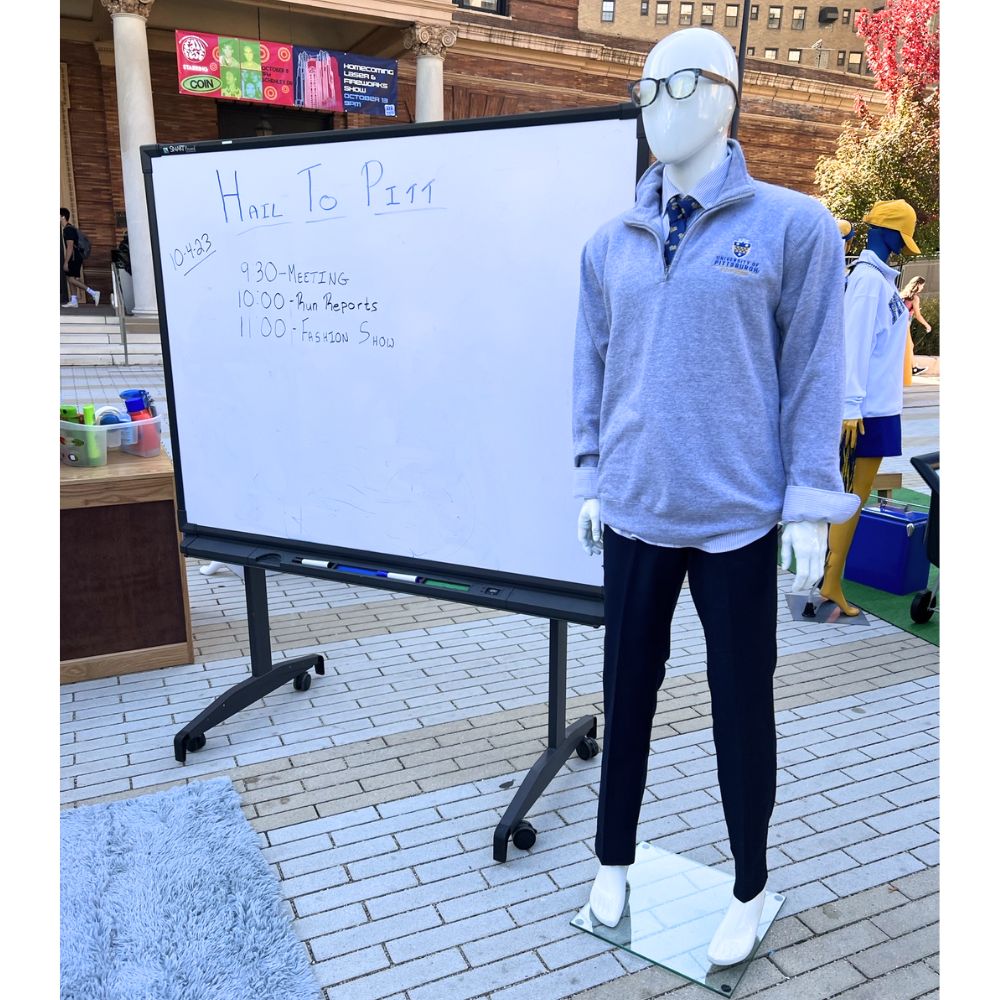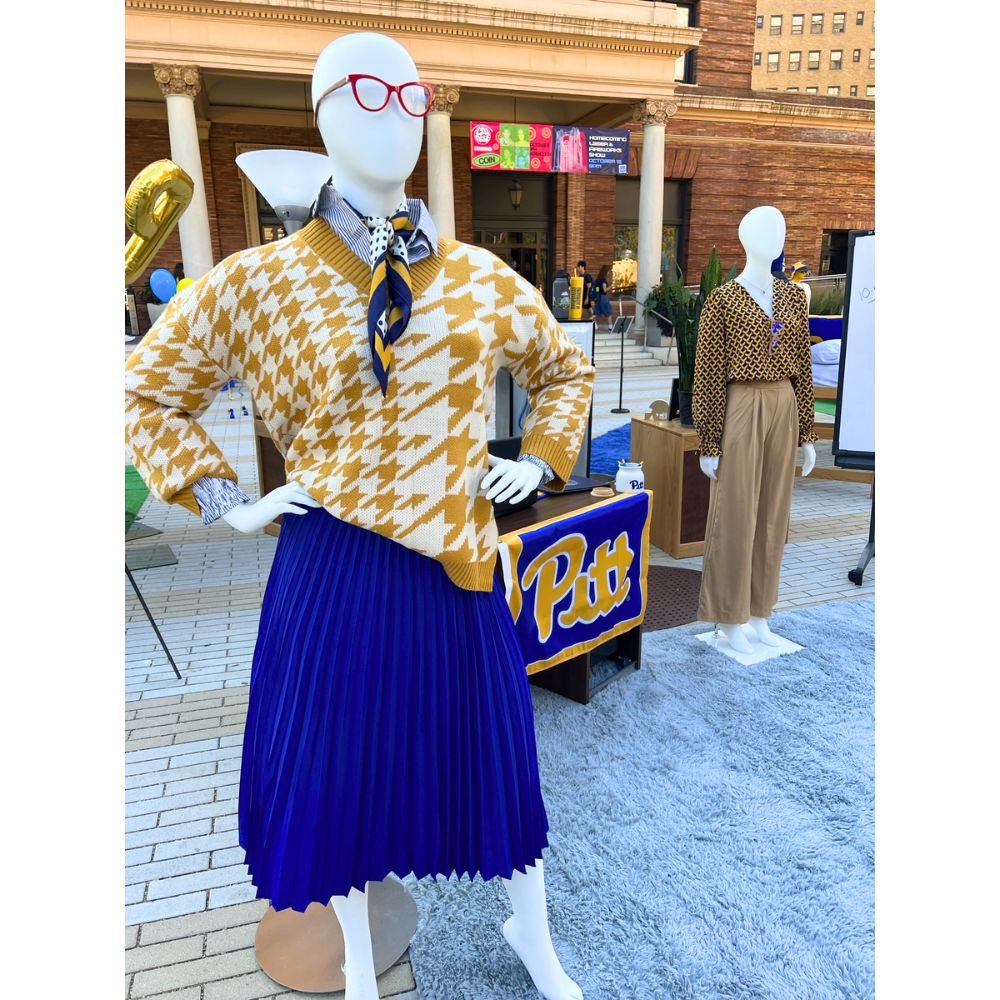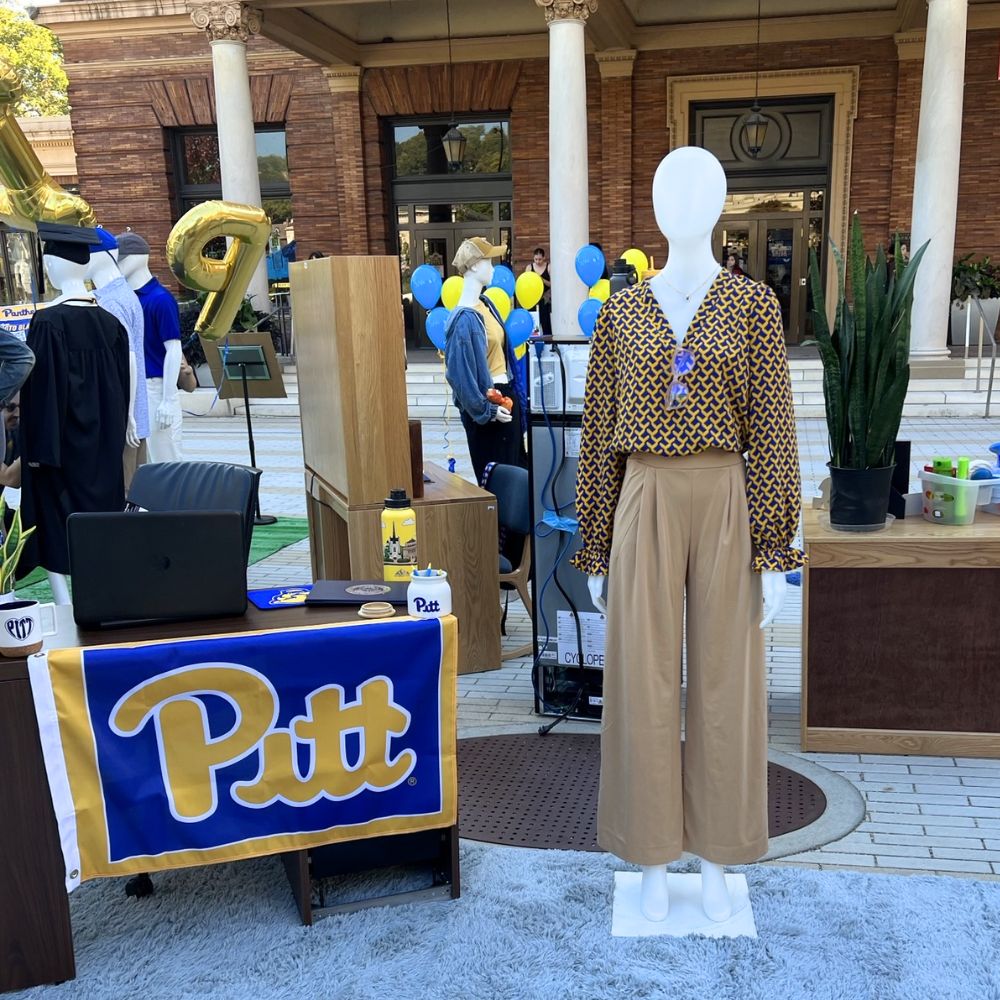 Graduation Gear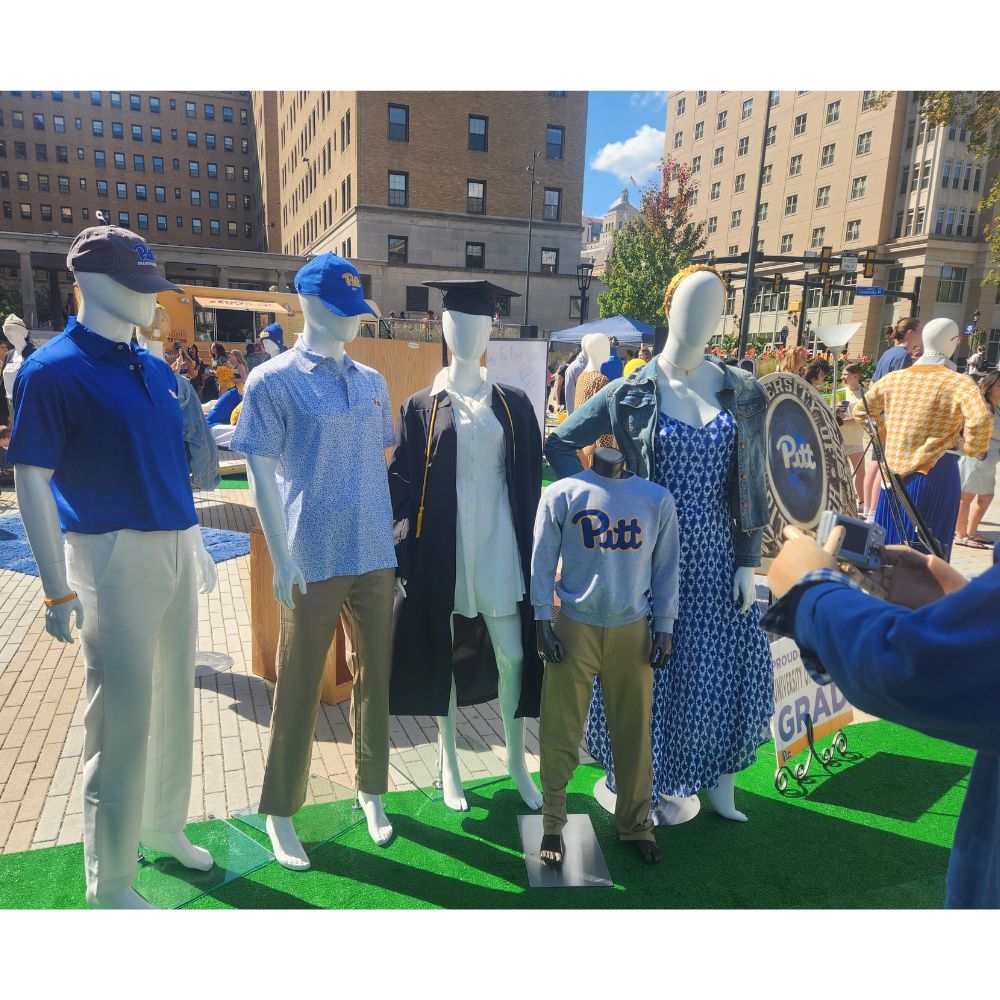 Tailgate Trendsetter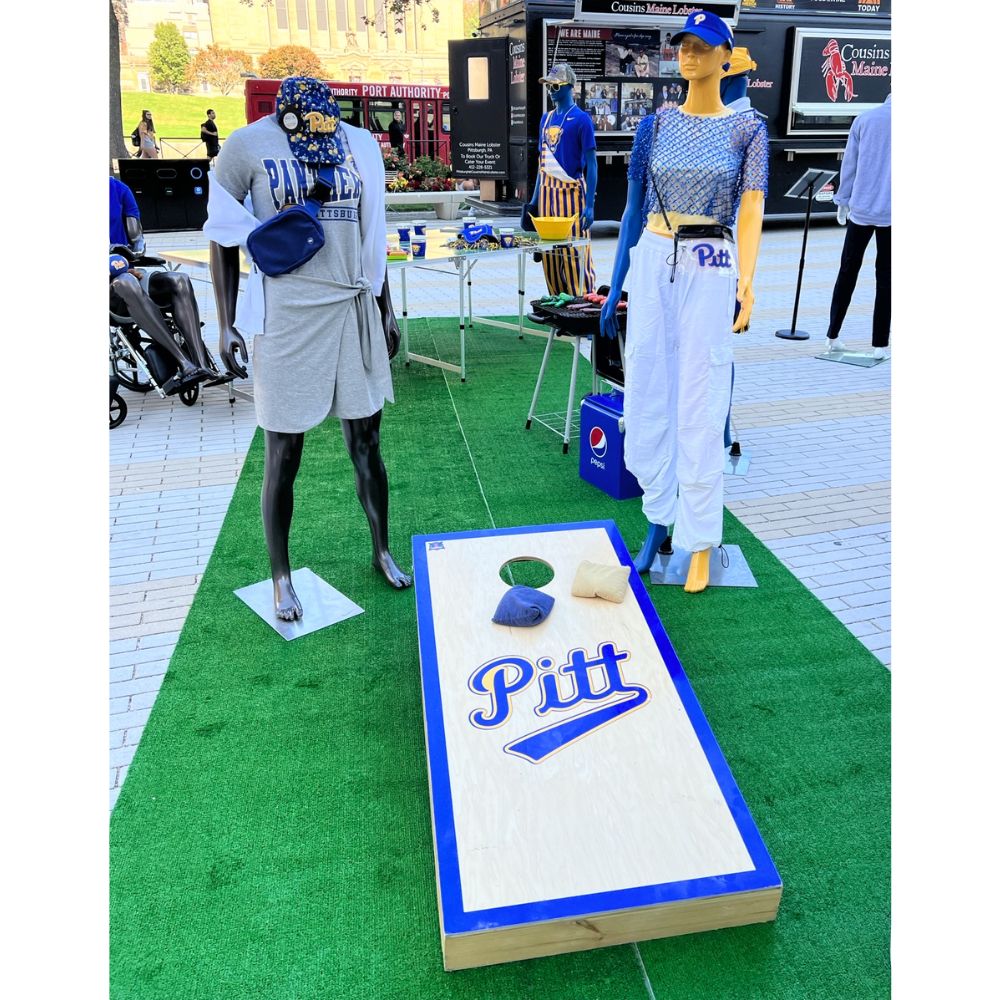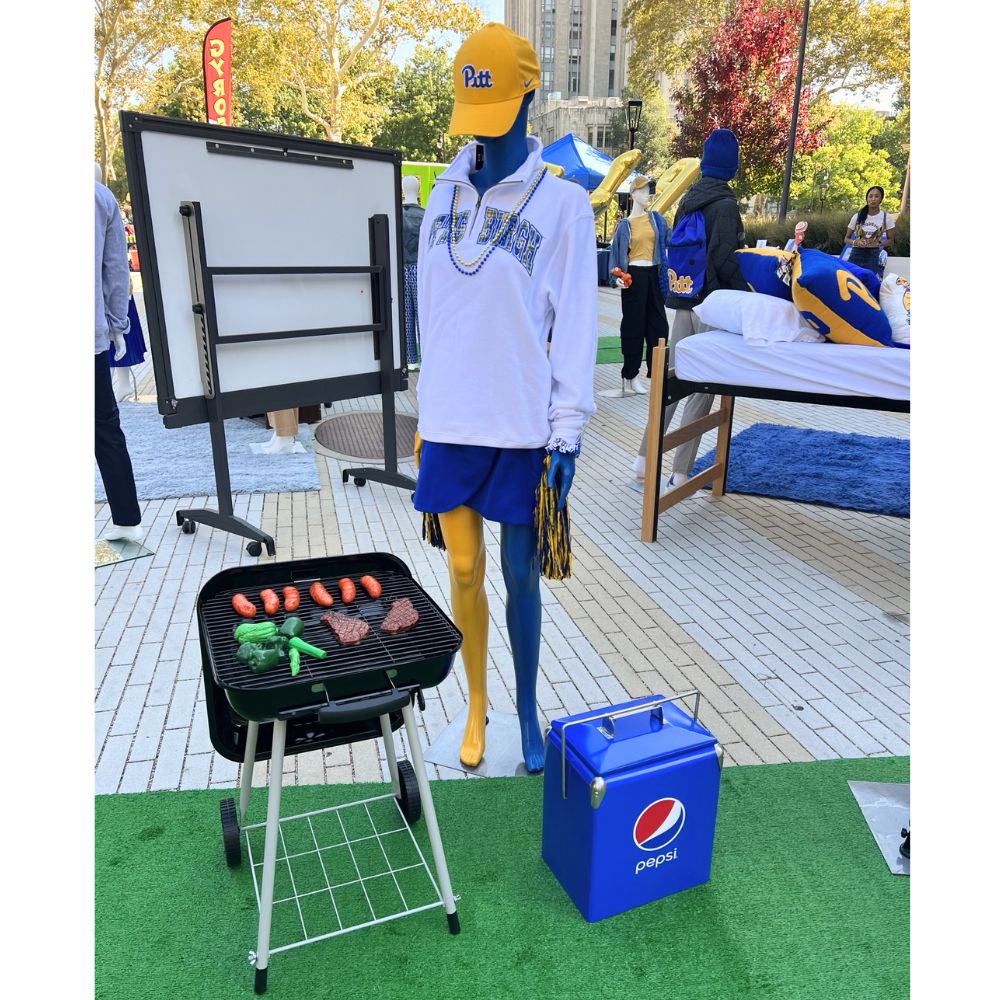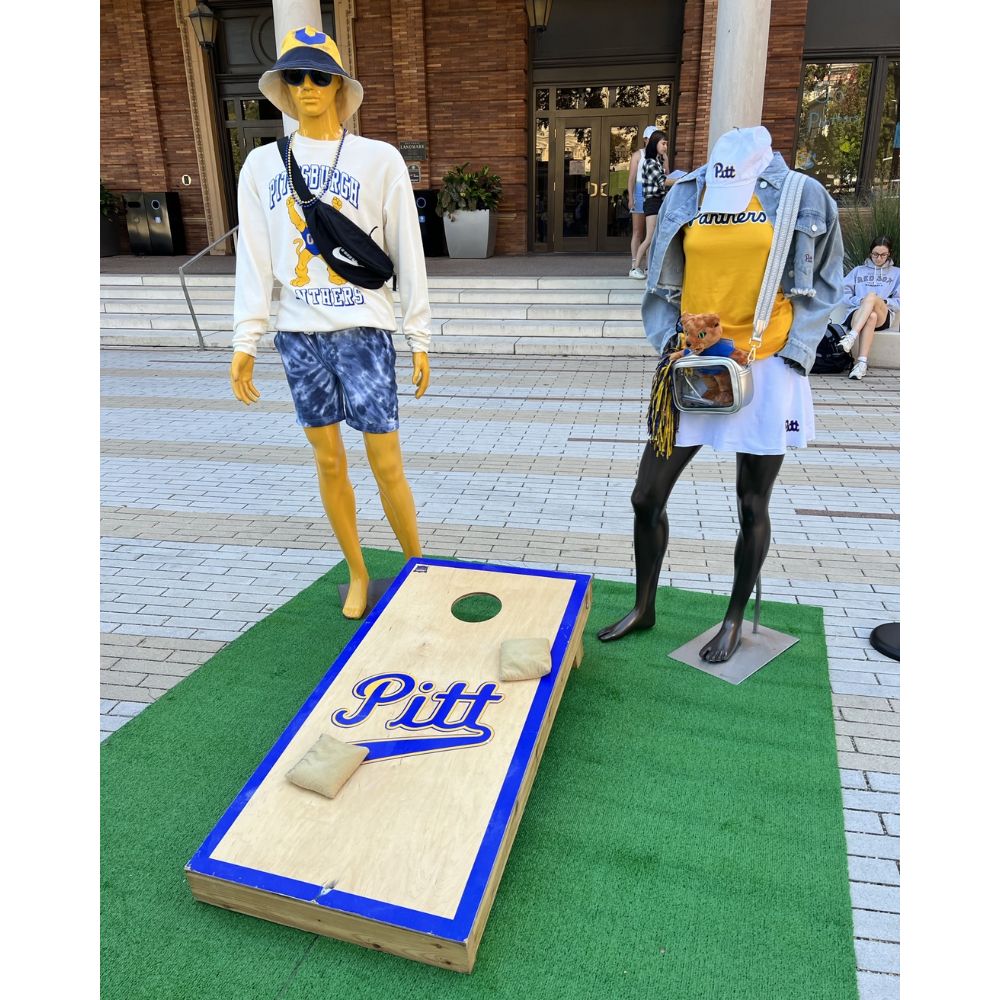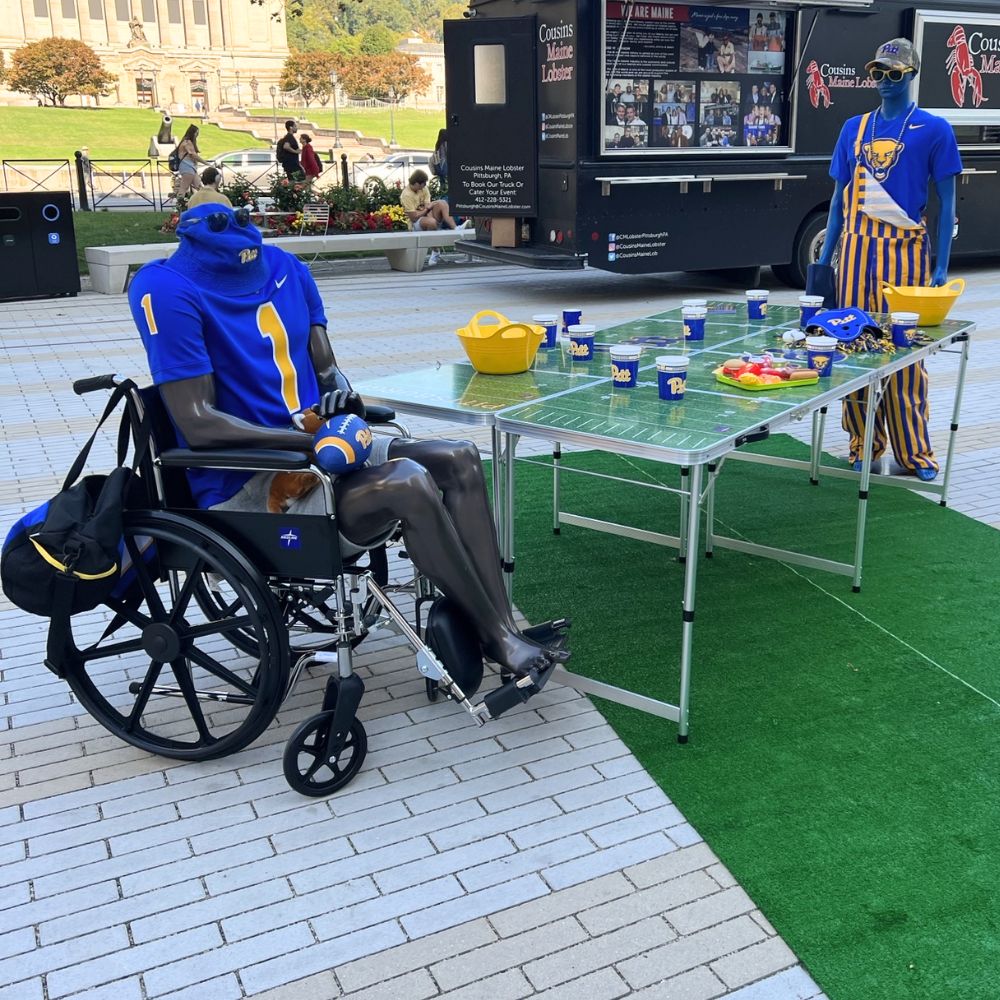 Please enter search criteria