Live Fresh at The University of Pittsburgh
Located inside of the University of Pittsburgh's University Store on Fifth!
Live Fresh Pitt accepts all forms of student dining dollars and is open to the public.
Delivering you the most nutritional and satisfying experience through our 100% natural and fresh Cold Pressed Juices, Nut Mylks, Juice Cleanses, Smoothies, Açaí Bowls, + House Made Nut Butters.
Live Fresh offers a 100% dairy free, vegan, and plant based menu!
All smoothies and bowls are made from 100% whole produce - always fresh, never (flash) frozen.
All dairy free milks + nut butters are made in house daily.
Never any
emulsifiers, preservatives, carrageenan, added sugars, etc. that you get from the store bought milks + butters.
Browse our Menu
Smoothies ~ Juices & Mylks ~ Bowls ~ Cleanses
---
Store Hours
Monday - Thursday 9 AM - 6 PM
Friday - Saturday 9 AM - 5 PM
Sunday 11 AM - 3 PM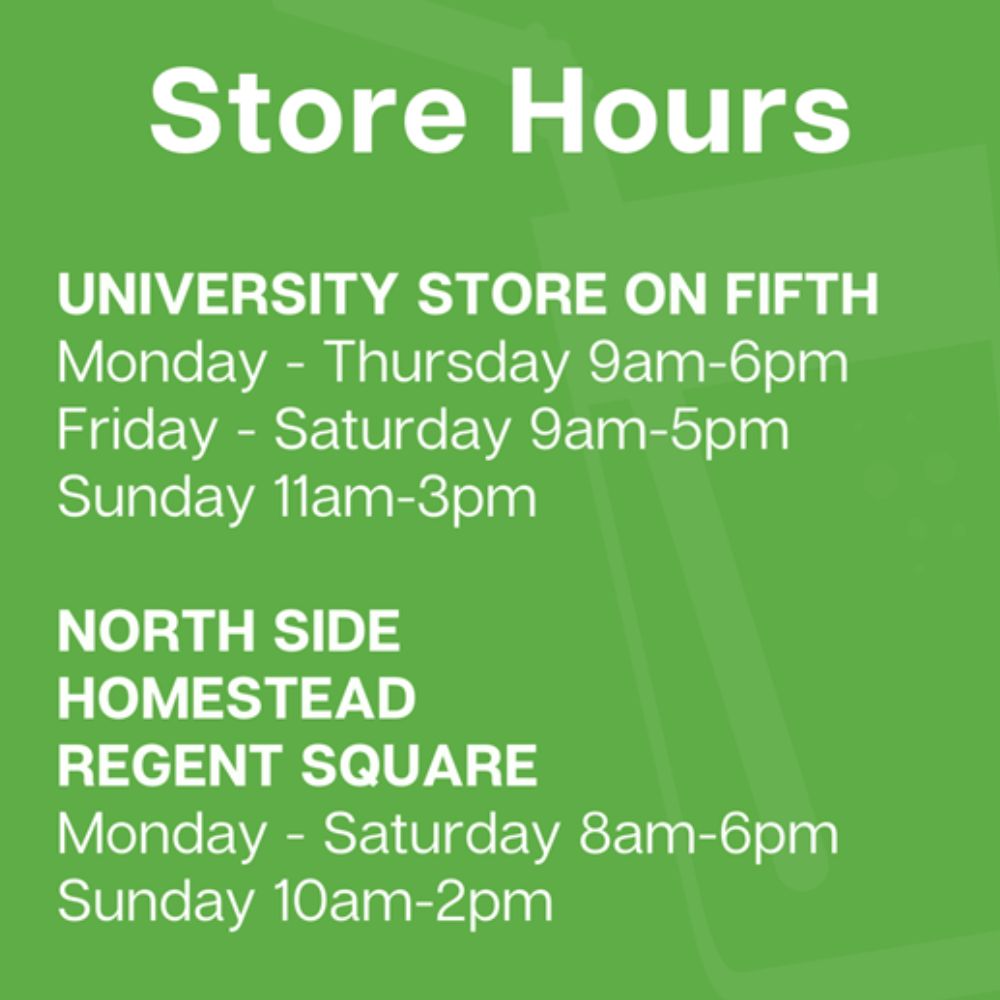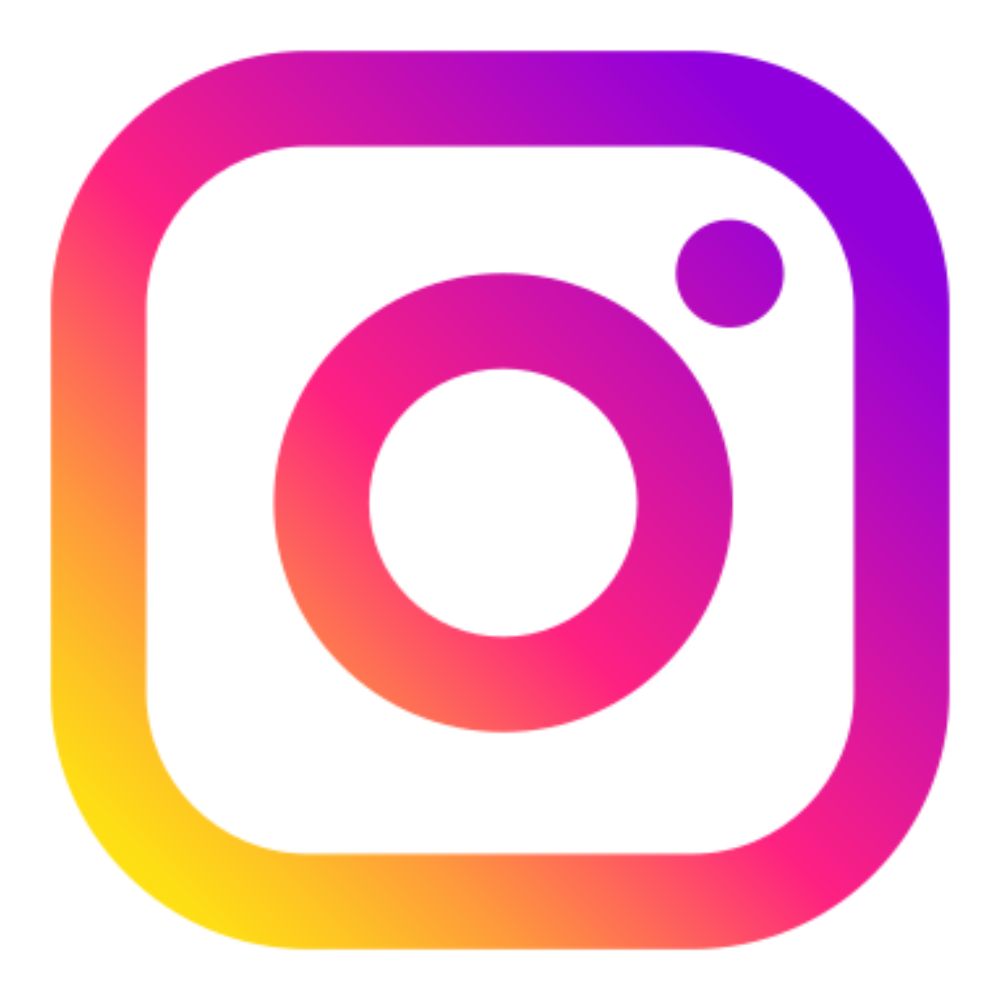 Please enter search criteria